100% natural, ready-to-use chicken broth
Fresh chicken, vegetables and herbs that simmer for hours… At last, an authentic, ready-to-use broth to enhance your recipes!
Discover our products >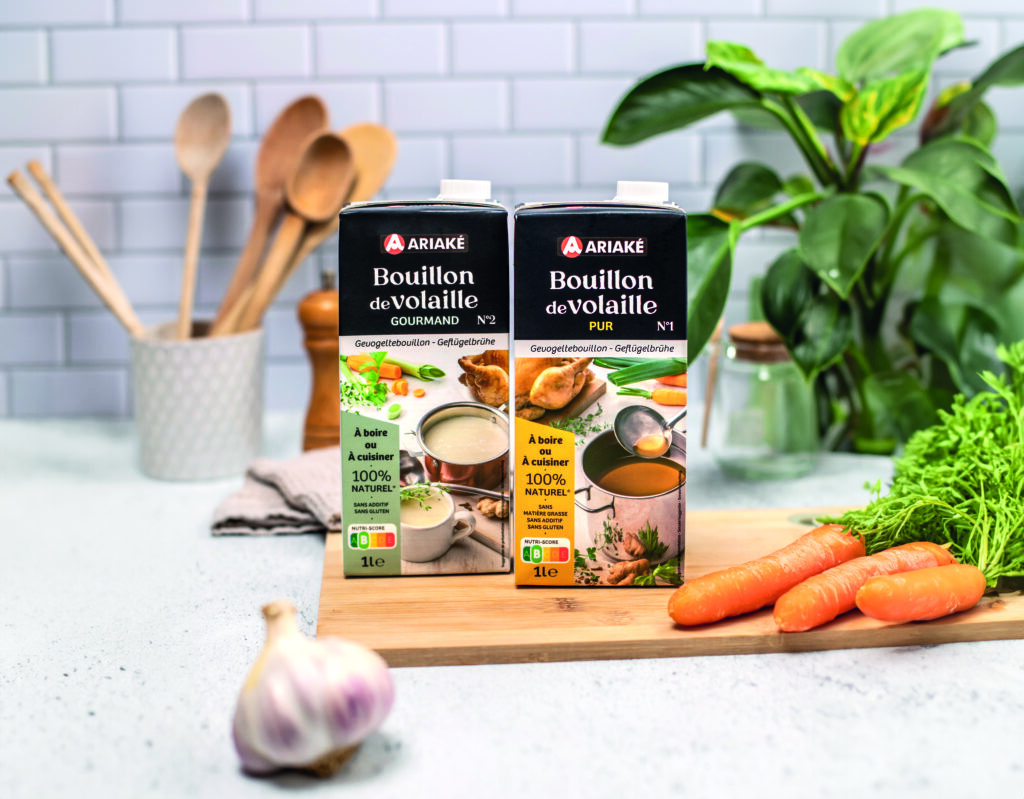 Broth for cooking and drinking
You've already heard of broth for cooking, now discover broth for drinking to make your own homemade soups.
Discover our products >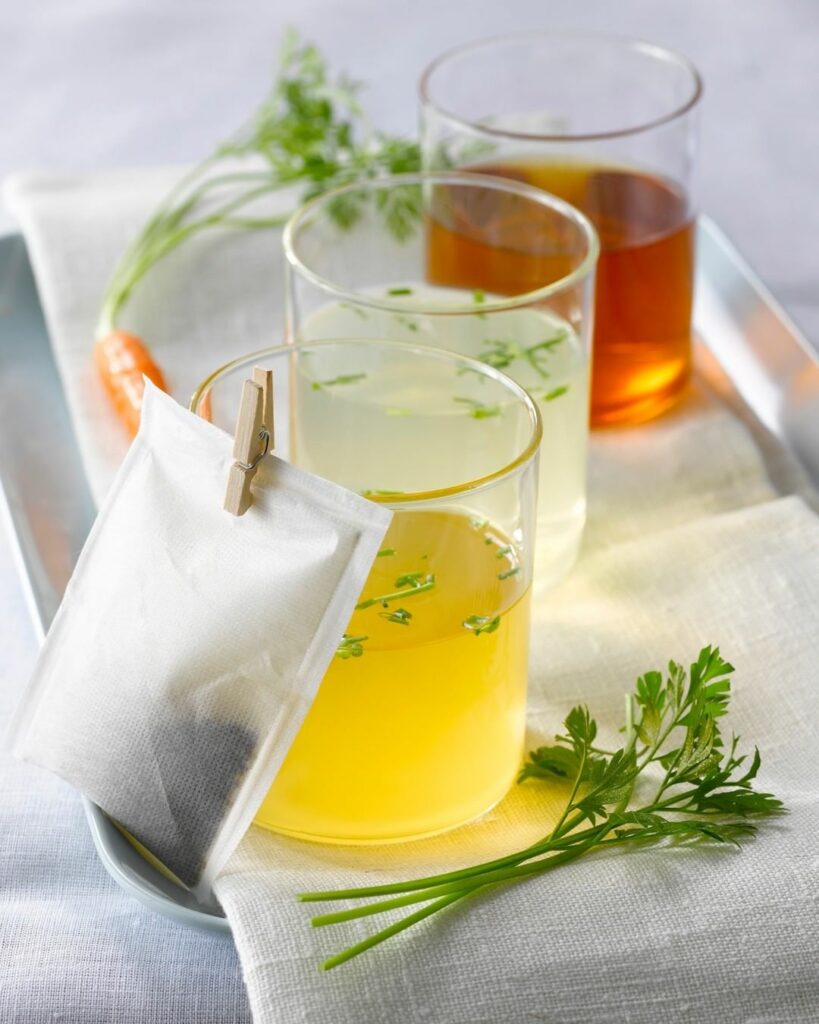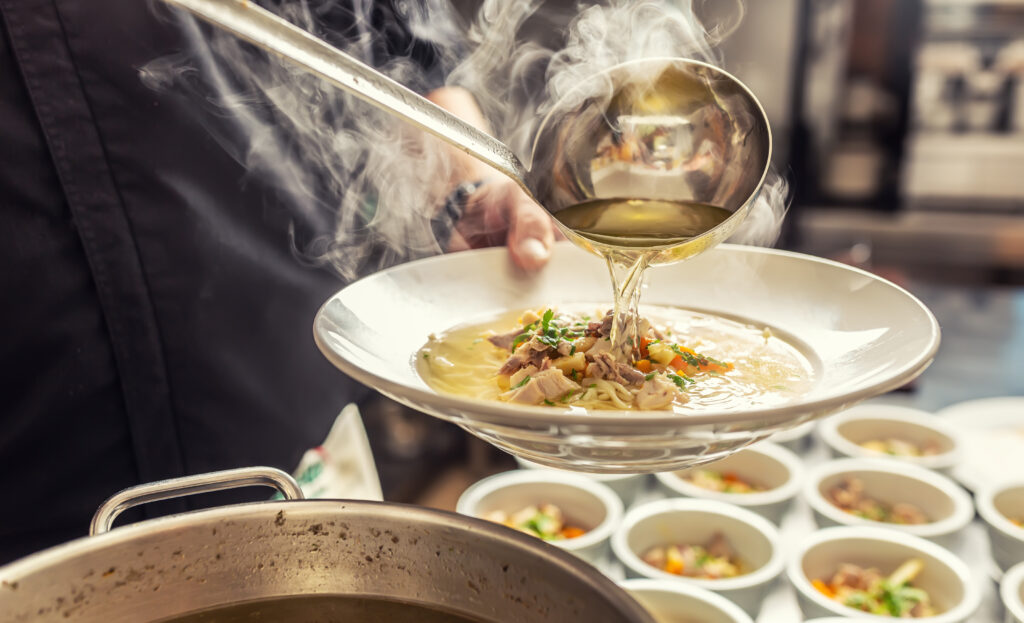 Let's cook together !
Broth is a cooking staple that leaves plenty of room for your creativity.
In soups, stews, light meals… Take inspiration from our recipes to create your own!
Discover our recipes >
Cooking aids and soups, 100% natural!
Our products contain no flavor enhancers, artificial flavors, colorants or preservatives. Just the essentials.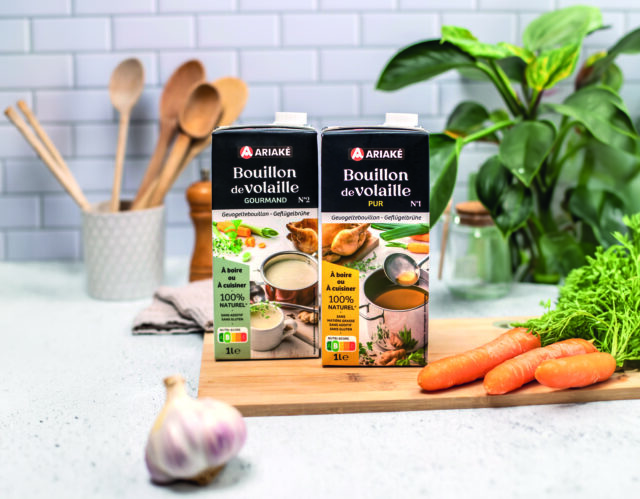 Ready-to-use broth
100% natural broth in 1-liter bricks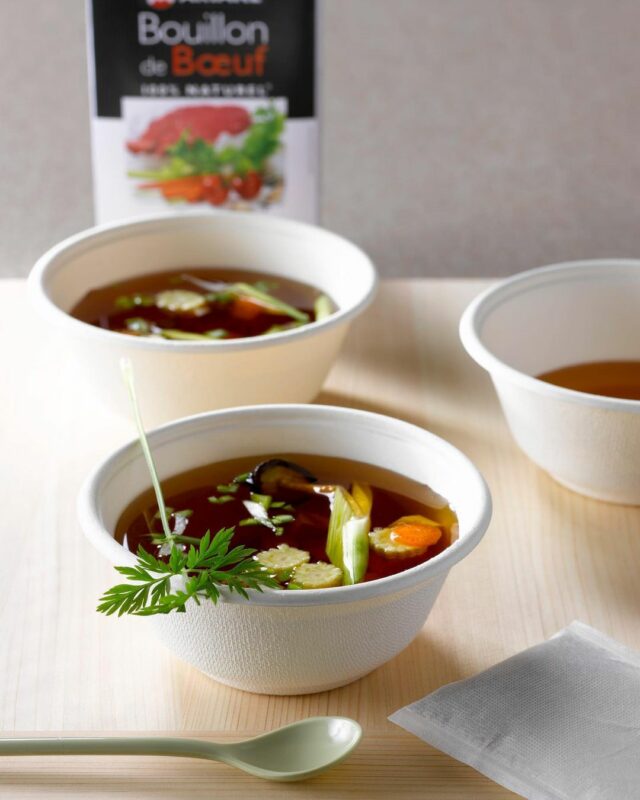 Infusion broths
100% natural broth in infuser sachets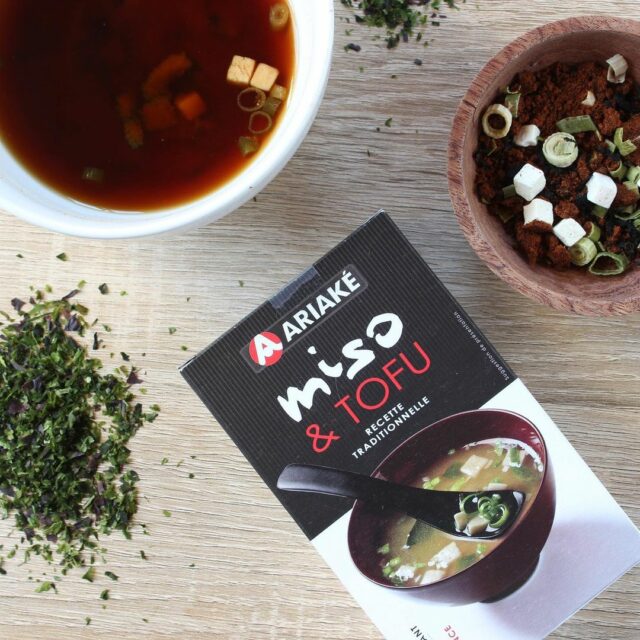 Miso soups
Miso soup: an authentic recipe produced in France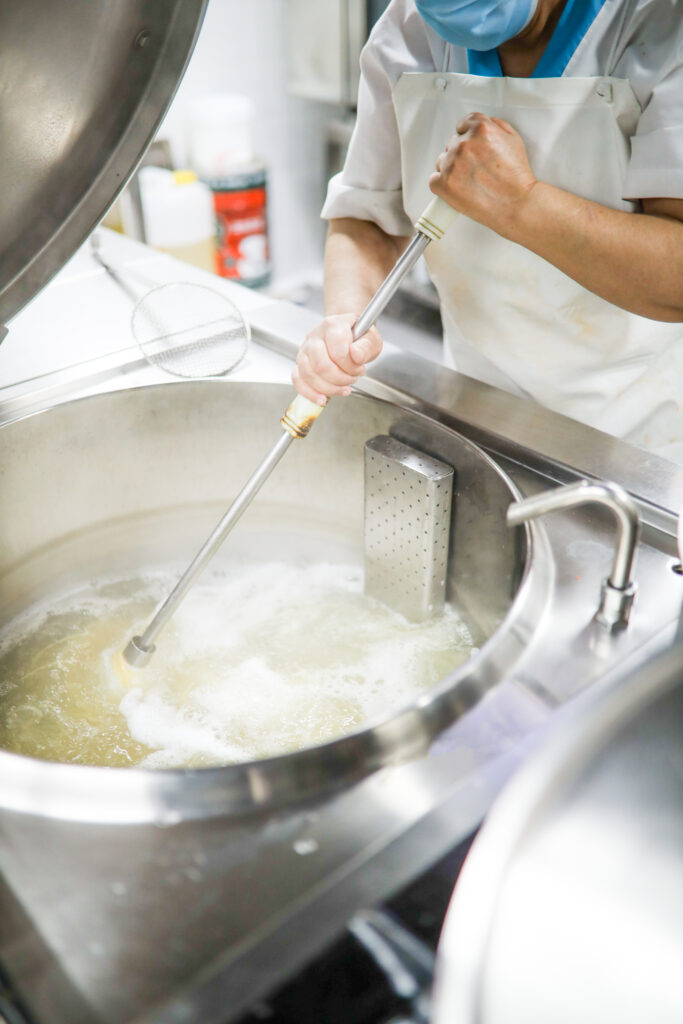 Ariaké, serving taste and naturalness
For all chefs, amateur and professional alike
ARIAKÉ  products were initially reserved for chefs, who were quick to adopt them, but when they arrived on the French market in 2009, they quickly won over consumers thanks to their superior taste!
Slow cooking to preserve flavours
ARIAKÉ guarantees tasty products made using the extraction technique. A process that reproduces, on a large scale, the gesture of the cook, preserving the flavors and nutritional value of the ingredients.
Local sourcing of ingredients
With two factories in Europe, one in Alençon (France) and the other one in Maasmechelen (Belgium), ARIAKÉ  has carefully chosen regions renowned for the quality of their raw materials: meat, seafood, fresh vegetables and water.
Quality policy
ARIAKÉ products meet the highest food quality standards: control of the entire manufacturing process, from raw materials to finished products.
Discover our approach >
Bouillonnez d'inspiration