ARIAKÉ, expertise in taste and naturalness
ARIAKÉ  is the story of one man, Kineo Okada, who began producing traditional broth recipes by hand in Japan in 1966. Today, ARIAKÉ's 100% natural broths in UHT carton packs can be found in French supermarkets.
By reproducing the traditional gesture of the cook through the extraction technique, ARIAKÉ has succeeded in producing, on an industrial scale, 100% natural culinary bases with authentic flavors.
The ARIAKÉ  brand was launched in France in 2008 by Joël Robuchon, who has a strong presence in Japan with several Michelin-starred restaurants. Impressed by the quality of ARIAKÉ  broths in Japan, the three-starred chef convinced Kineo Okada to come to France and develop a range for the restaurant trade 1). He participated in the development of the Infusion Broths range (beef, poultry, shellfish, vegetables) and Roasted Juices. These products quickly gained a following among chefs, who became unconditional fans of the brand.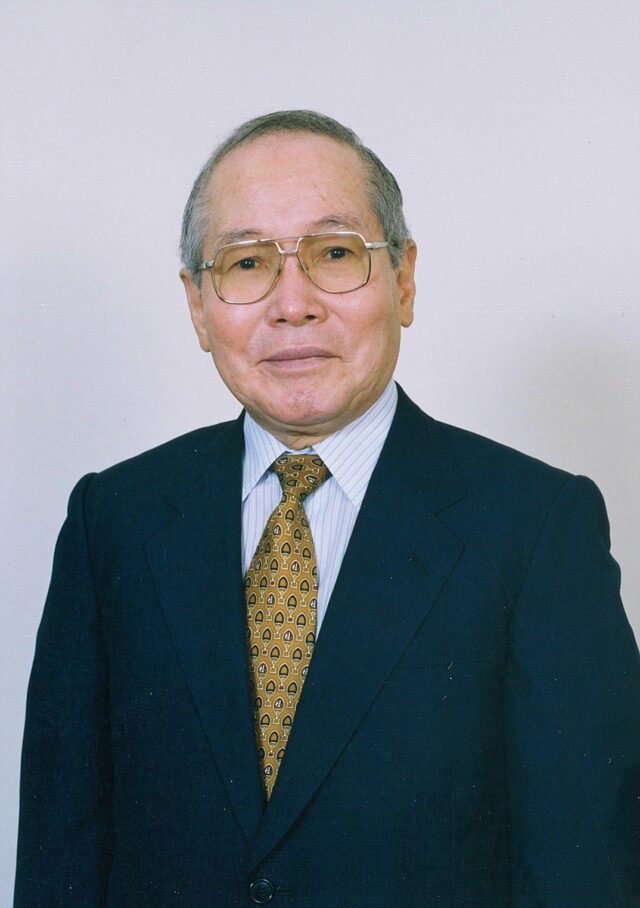 OUR KNOW-HOW
A technique to enhance taste
Extraction is the cooking of raw materials in water: meat, bones, fish trimmings, shellfish, vegetables… to obtain a 1st fatty broth. This broth is degreased, reduced and cooked until it reaches the desired concentration and format (liquid, paste, powder…).
100% authentic
Starting directly from carefully selected raw materials, and with no added flavorings or additives, extraction (cooking with water) produces entirely natural culinary preparations, guaranteeing traceability and food safety.
The advantages of UHT sterilization
The UHT treatment (143°C for 5 seconds) used for our ready-to-use brick broth guarantees long-lasting conservation, while preserving the broth's organoleptic and nutritional qualities.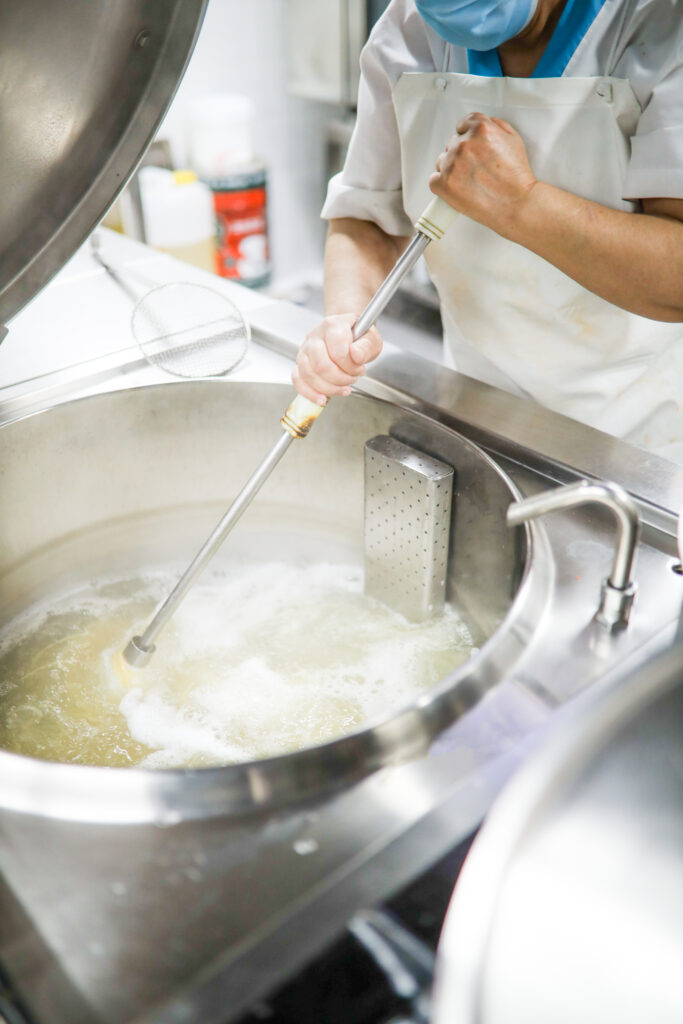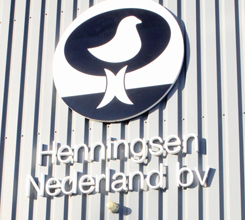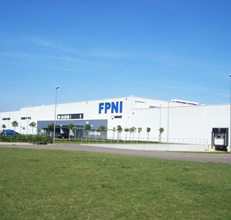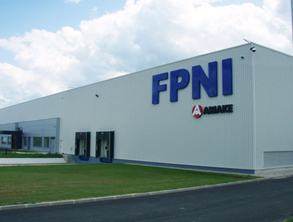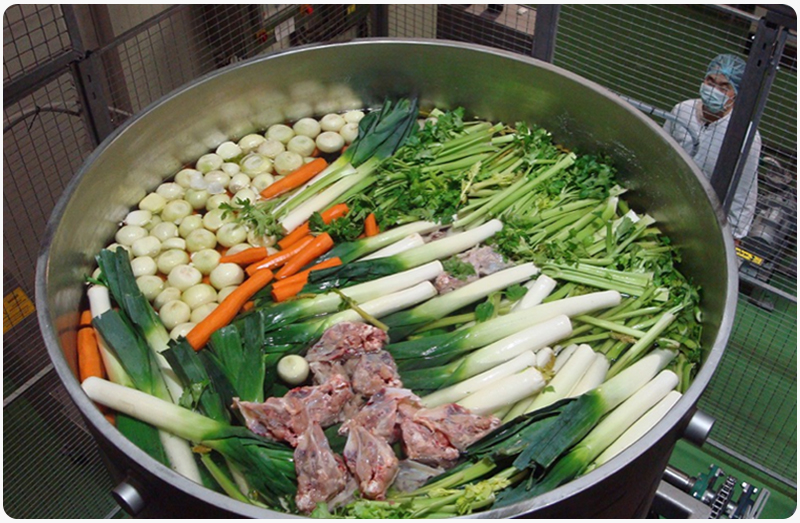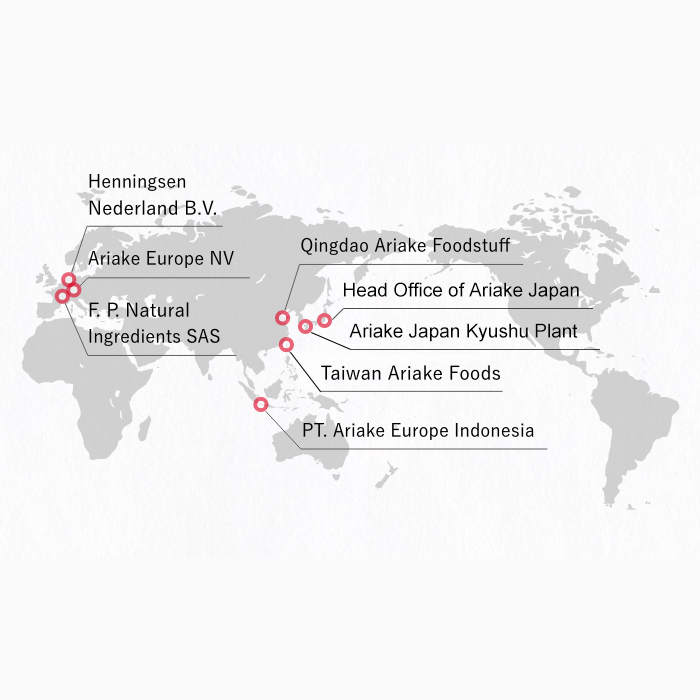 European production
In Europe, ARIAKÉ  has built two sites: in France (Alençon) and Belgium (Maasmechelen). Two regions chosen for the quality of their raw materials: meat, seafood, fresh vegetables and water.
In 2013, the Dutch company HENNINGSEN (Waalwijk) joined the group.
Quality policy
ARIAKÉ  products meet the highest food quality standards: control of the entire manufacturing process, from raw materials to finished products.
Thanks to unique automated processes, our three European factories guarantee consistent product quality and compliance with hygiene regulations.
ARIAKÉ  is also committed to sustainable development, controlling and limiting the impact of its activities on the environment.